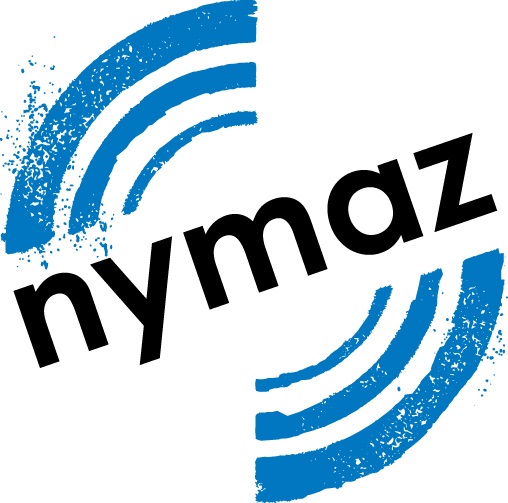 NYMAZ is a youth music development charity operating in North Yorkshire, and is a key strategic partner in the North Yorkshire Music Hub.
NYMAZ acts as the 'Signposting' organisation for the Hub, with an extensive resource on its website – www.nymaz.org.uk/discover – helping children and young people to discover music-making opportunities in their area. Find out where you can learn to play an instrument or sing; find a group or ensemble to play with; get a music qualification; go to a local gig; and more.
NYMAZ is a strategic partner of the National Foundation for Youth Music, receiving regular funding to deliver a three-year programme of high quality developmental music projects, workforce development through its professional networks, and strategic advocacy for children in challenging circumstances.
NYMAZ's music projects are focused on raising aspirations, facilitating personal development, improving social skills, enhancing career prospects as well as increasing enjoyment of music and supporting the progression of the musically gifted and talented. NYMAZ works with delivery partners across North Yorkshire, covering a wide range of music genres and styles as well as working with the latest music technologies. 
Examples of current projects include youth jazz and improvisation ensembles in rural Craven and Richmondshire; weekly Early Years music sessions for young parents and their children in Harrogate and military families at Catterick Garrison; an 'Online Rock Academy' for young people, using video streaming technology; and live music residencies and performances for pupils outside of mainstream education. www.nymaz.org.uk/our-projects